This baby is going off to the publisher in SIX days!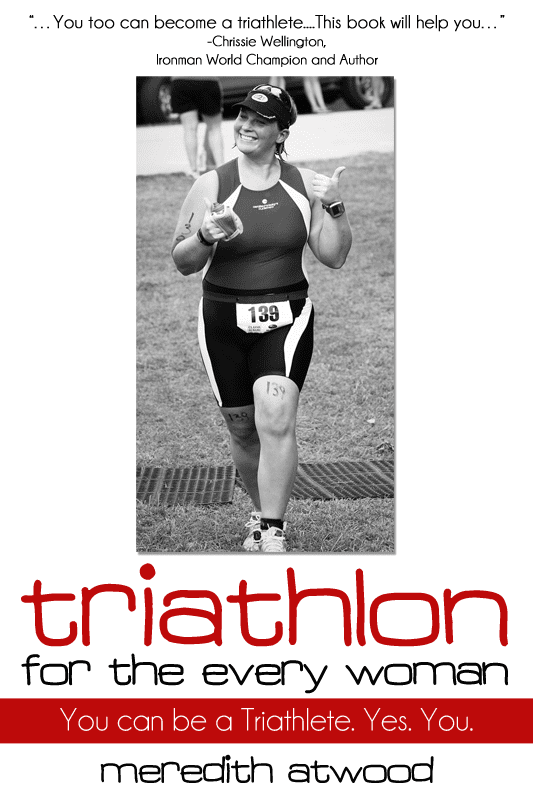 430 pages (!) of triathlon scoop (it's a giant book!)…. with real expert advice and love (from Coach Monster to Bia Sport to Chrissie Wellington (?!!!))
…And of course, more giggles and talks of the Queen than you can shake a stick at.  This has been a true labor of love – I have loved writing it, and I cannot wait to share it.
Anyone interested in getting your hands on this book almost TWO MONTHS before it's released in stores and on Amazon?
Stay tuned…  because ALL Swim Bike Mom friends can order it early (and get it before Christmas)… AND  get it cheaper than "everyone else!"