One of my favorite blogs, Marc & Angel Hack Life, had a post today about 8 Ways You're Wasting Your Life. What a great post.
And while none of those reasons are actually identical to what I just experienced or went through on Monday… I definitely think that fighting with your spouse about a pink tutu should be #9 on the list… 9 Ways You're Wasting Your Life.
The Expert called me this morning. Today was my morning to workout, so I was up, had already swam and gone to spin class, and was sitting at my desk at work when he called at 8…. Oh no. He sounded frazzled, and I could hear the Girl Swim Bike Kid screaming in the background.
"Which one of these ballet dresses can she have?" he asked me.
"What?" I asked.
"There are three ballet dresses – which one can she have?"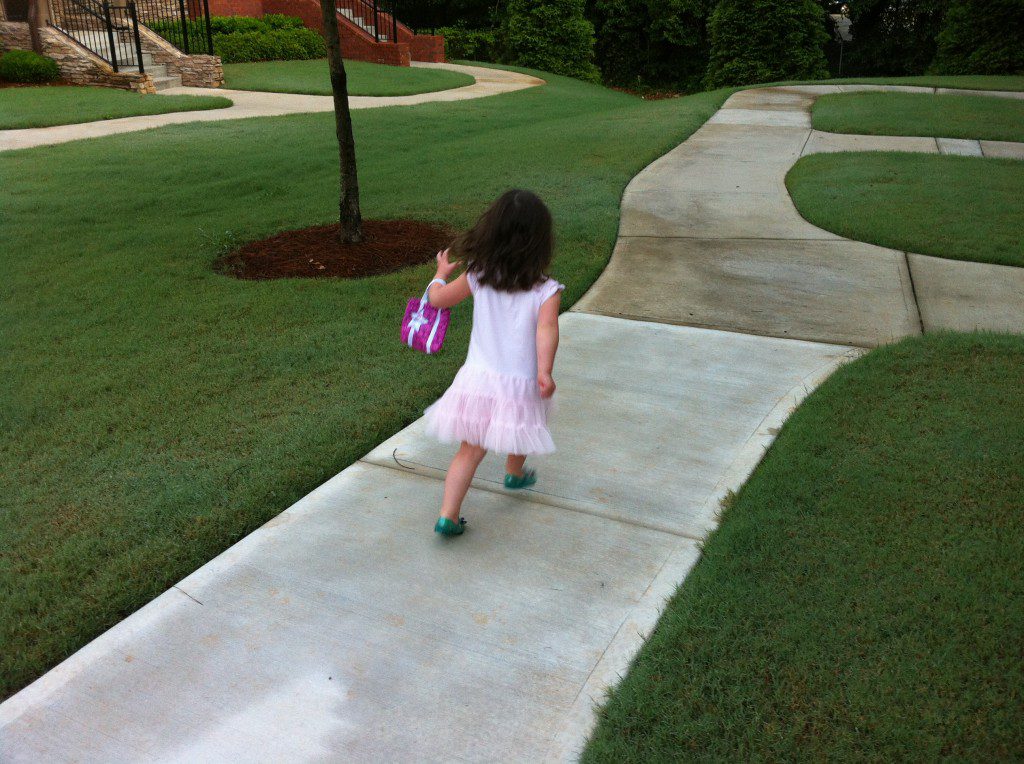 He might as well have been speaking Chinese to me.  I know I am in the possession of three, frilly pink ballet leotards for Stella's ballet class.  I also know that only one actually fits her, and that two are way too small… and someone else might be taking them for their daughter–but that is really not set in stone–if someone doesn't take them, I might be returning them to Amazon. I also knew that Stella does not need to be playing in any of the dresses because she will destroy anything she wears–and the one dress she wears whichever one that is–I cannot tell over the phone because two of them are identical but for the sizing— needs to last all year in ballet class….
Holy. Crap.
So, the Expert was aggravated that I didn't have a short answer for him.  I couldn't say, "She can't have any of them," because I couldn't get past the screams in the background.  And the Expert was so confused and annoyed that he gave up and hung up on me.
When I called him back, he was like, "Why are you giving me the run around?"
I wasn't.I just had no idea what he wanted to know, or what the deal was, and he didn't like the answer I gave. As you can see —there is no short answer to the ballet dress caper.  After another ridiculous amount of time, I think we squared away everything, and eased in to talking nicely again.
#9 on the list should be: Fighting with your Spouse about a Pink Tutu… what a stupid waste of time. [Actually, much like reading this post about me fighting with the Expert about a tutu. On second thought, log off now…. I'm wasting your time.]
Okay, so I do have a point.  And my point is about focus.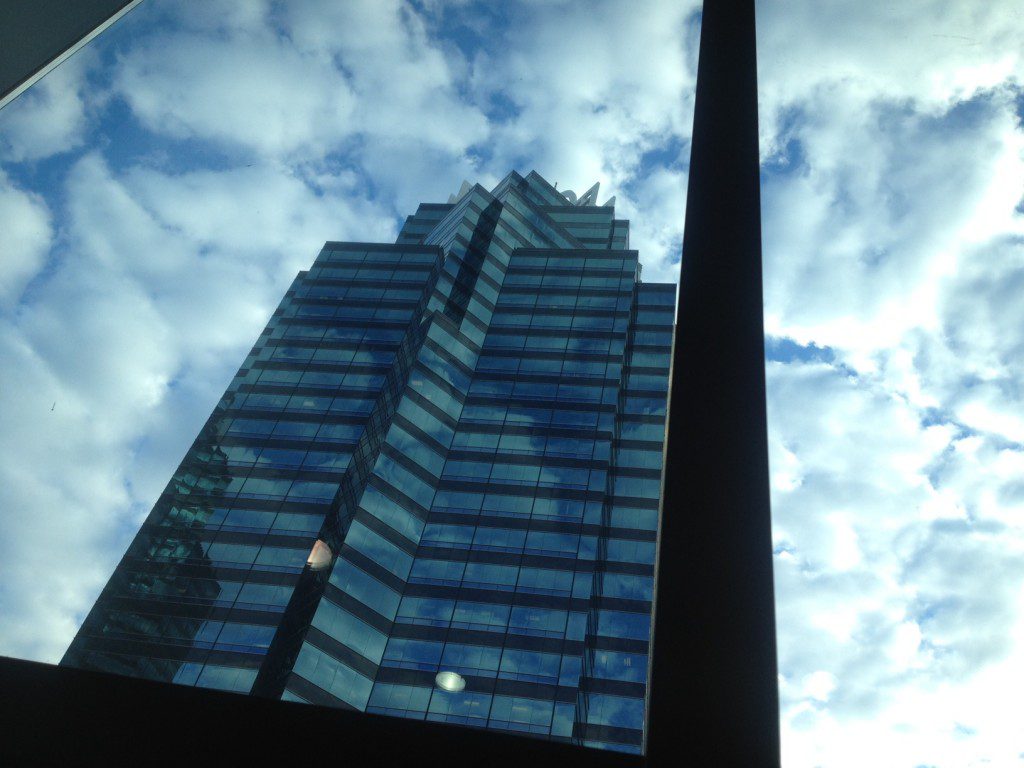 I must admit that Sunday night, after the big workout with Yoda, things went a little willy-nilly for me.
The Expert was out of town, and I was home alone with the kids.  They were in the bed, and somehow between the time I put them to bed… and the time I went to bed… I managed to eat everything in the house. Which is weird – because I have been pretty good about my eating… but I ate so much stinking food. Shamefully. Almost as much as my post-70.3 piggy fest.
Needless to say, Monday morning… I was sick.  Sick, sick and more sick.  And it ruined my entire day.  I got an instant headcold/stomach issue from all the crap I ate, and I worked from home for the day because I was a swollen, puffy, sniffling mess.  A total self-destructive hot mess.
I whined and whined to the Expert when he came home.  Why do I do this to myself? I feel terrible! I don't even want to workout now. I am gross! UGHHHHH.
The Expert told me to FOCUS.  He said, the bad day was just one day.   To get a grip. He was so right. Which caused me to remember what Coach Monster always says… that you have keep the good habits going, so the bad ones don't have a chance to dig their claws in… Also, to stay neutral with our emotions —so we don't let ourselves fly up with glee and crash down with sadness.
So, while the pink tutu is not on the list, #7 on the post does hit home:
Stop wasting your life… by "Berating yourself for not being perfect. – Don't be too hard on yourself.  There are plenty of people willing to do that for you.  Do your best and surrender the rest.  Tell yourself, 'I am doing the best I can with what I have in this moment.  And that is all I can expect of anyone, including me.'  Love yourself and be proud of everything that you do, even your mistakes.  Because even mistakes mean you're trying."
This goes back to the art of taking care of ourselves.  It's true that I am still always one bad day away from a large pizza and a twelve pack of beer… but I am learning to move on much more quickly after I eat the entire pizza… and dust off, and get on with not wasting my life regretting crap that I have done in the past, or shoved in my gullet… Usually a bad day like that would have set me back weeks. Seriously. Weeks.
Stop wasting time fighting about things that don't matter (pink tutus) and stop wasting time beating yourself up for things you can't change (the crap you ate). Move on, "do your best and forget the rest," says Tony Horton.  (And I believe him because he's a very fit man.)
I have a tall order coming up in June… I must stay focused, or one thing is for sure…the 140.6 Coeur d'Alene bull will buck me right off… No playing. No excuses. Rise up and bring it. Right? Right.
Happy Hump Day!