Sponsored Post by All3Sports.com
Because Oprah and I have oh-so much in common, I thought I would take her lead and give you a Swim Bike Mom list of my favorite triathlon gear things.
The bad news?  You do not get a car. You also do not get a car. You? Nope, not you either….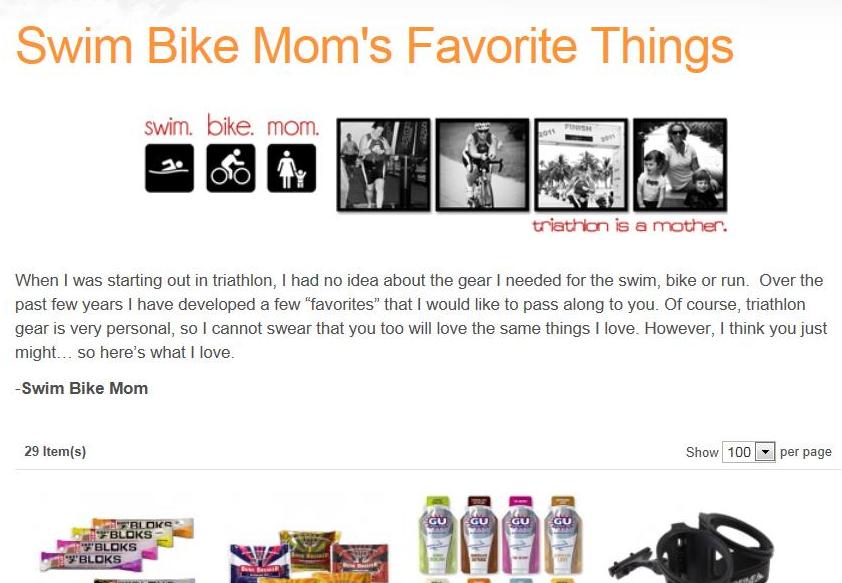 See ENTIRE list here
The good news? Some of these products are my triathlon staples, some I love, and some I have tried and wished I could own (ah-hem, some of the bikes)…. AND of course you get 15% off on these products at All3Sports.com (subject to exclusion like bikes and giant packages, one-time use coupon).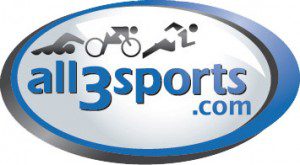 Get your gear here, and get your 15% off promo code by filling out the form below. Promo code will be instantly emailed to you. (SBM Policy: we never (ever) share your info or email with third parties or internet or Oprah).