Nice 50 miler ride at Harbins Park today with SBM friend, Ansley and the Expert.
This was the first time that Ansley and I have actually met, though we have chatted a few times and live only a few miles from each other.  We are going to start sharing childcare on long ride days too… whoop! That's the money, honey!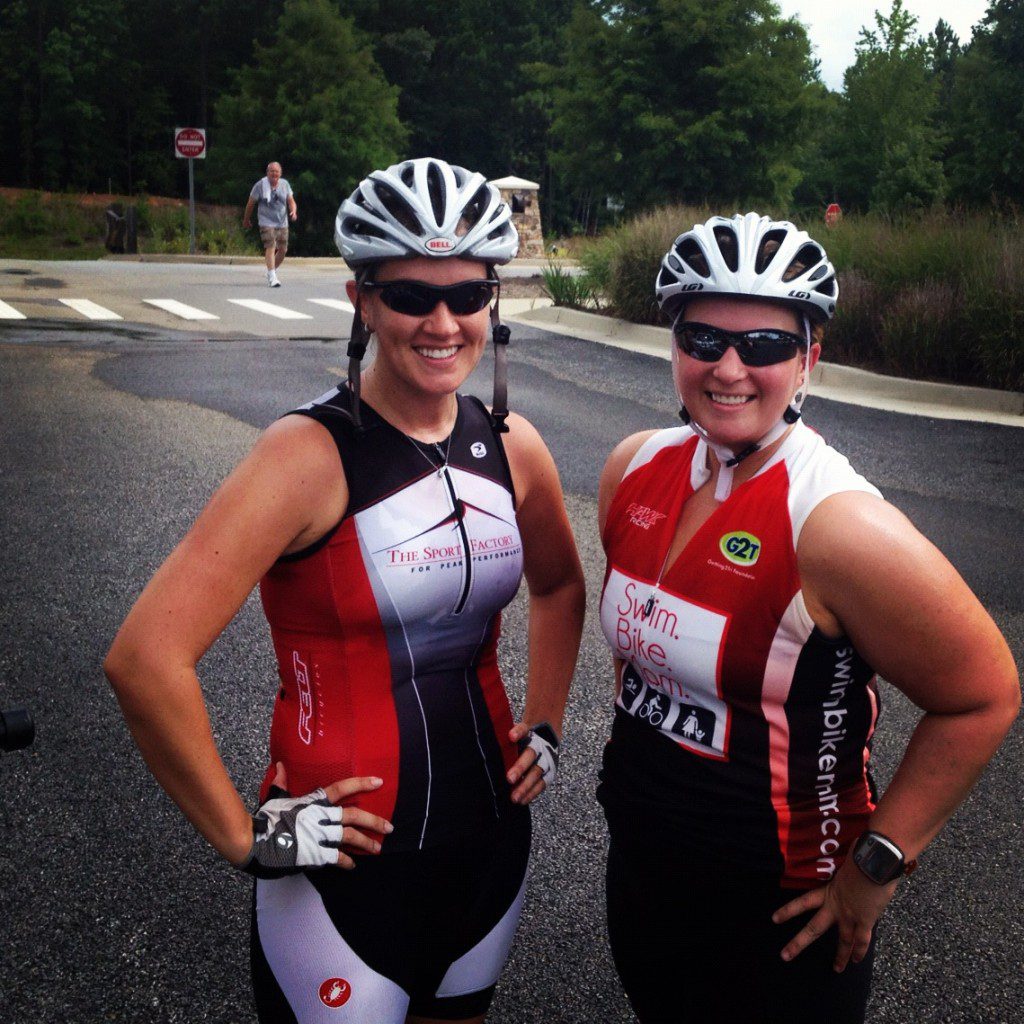 We had a GREAT time and ride, and although the Expert won't admit that he likes riding with girls, he had a great time too. Ansley is training for Ironman Augusta 70.3also.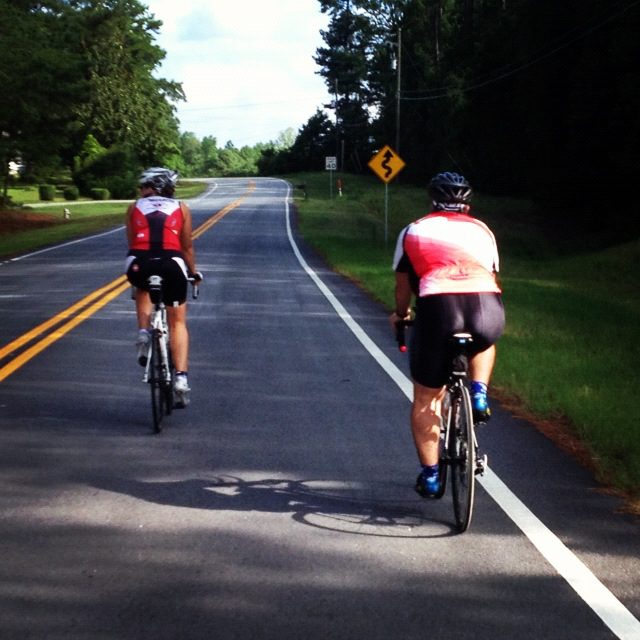 This ride, I focused on fueling well. I ate real food (peanut butter and jelly on english muffins) and only 2 gels instead of trying to ingest my energy with babyfood textures. I learned this last weekend at the metric ride, and I think it really helped to eat food.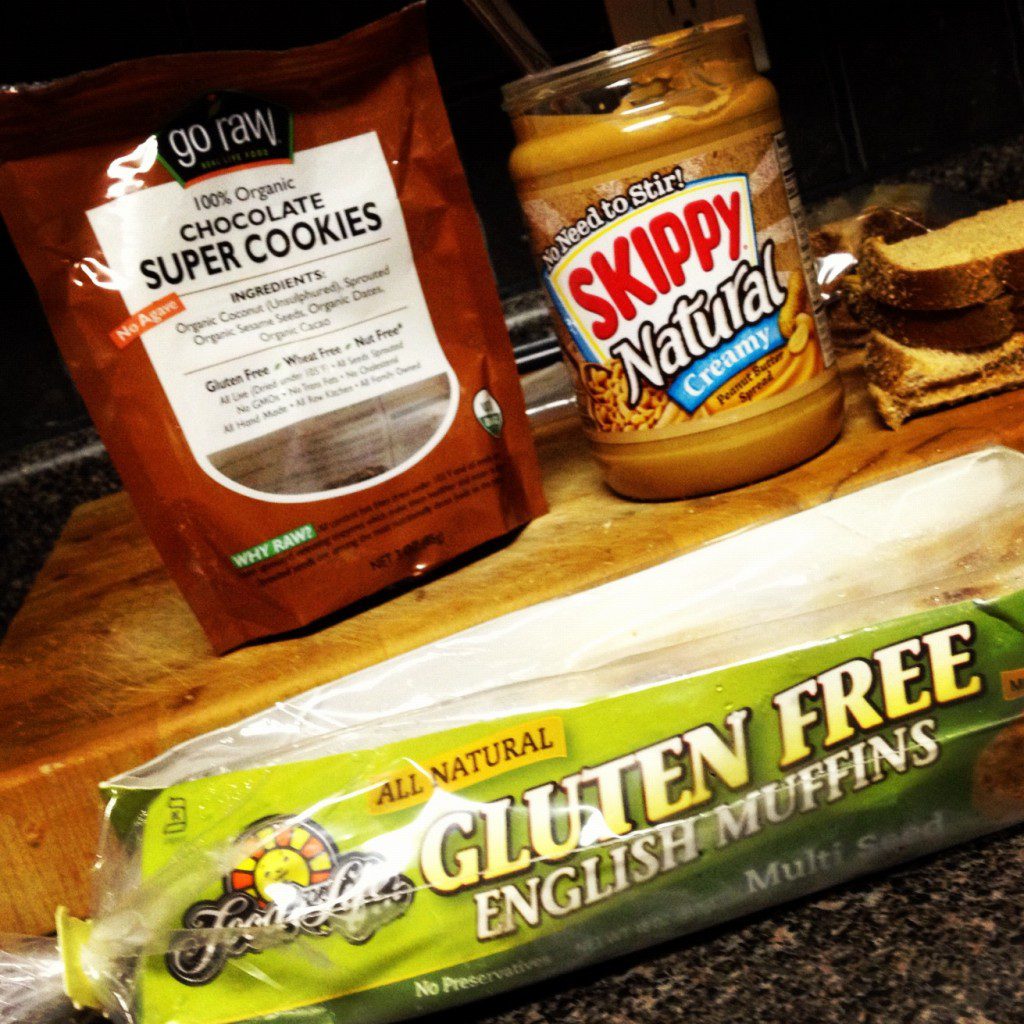 Today was no joke, with about 2,500 feet of elevation gain – most of it in a 200 foot climb at the end of each loop. Total brutality.
I have noticed that a few times we've ridden… that there is a house with a nightgown hanging in the garage – like in the entrance to the garage.  When Ansley, the Expert and I did the first loop, I was telling Ansley about the weird nightgown.  Well, on the second loop – the nightgown showed up!  The Expert shouted from up ahead – "The Nightgown!"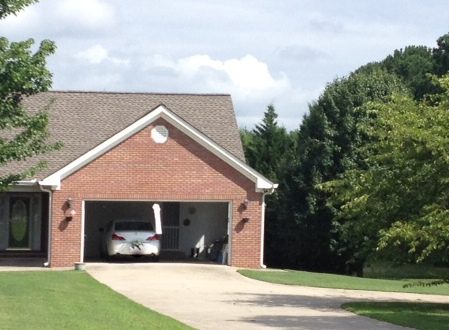 The Nightgown!!  What does it mean? What does it mean? It's like the Double Rainbow!
At the end of the third loop, I went to the well water pump and soaked down, head to toe, it was so hot and I started to feel the heat. Even though I was completely soaked, I cooled down and it helped during the last loop. It was a hot one out today.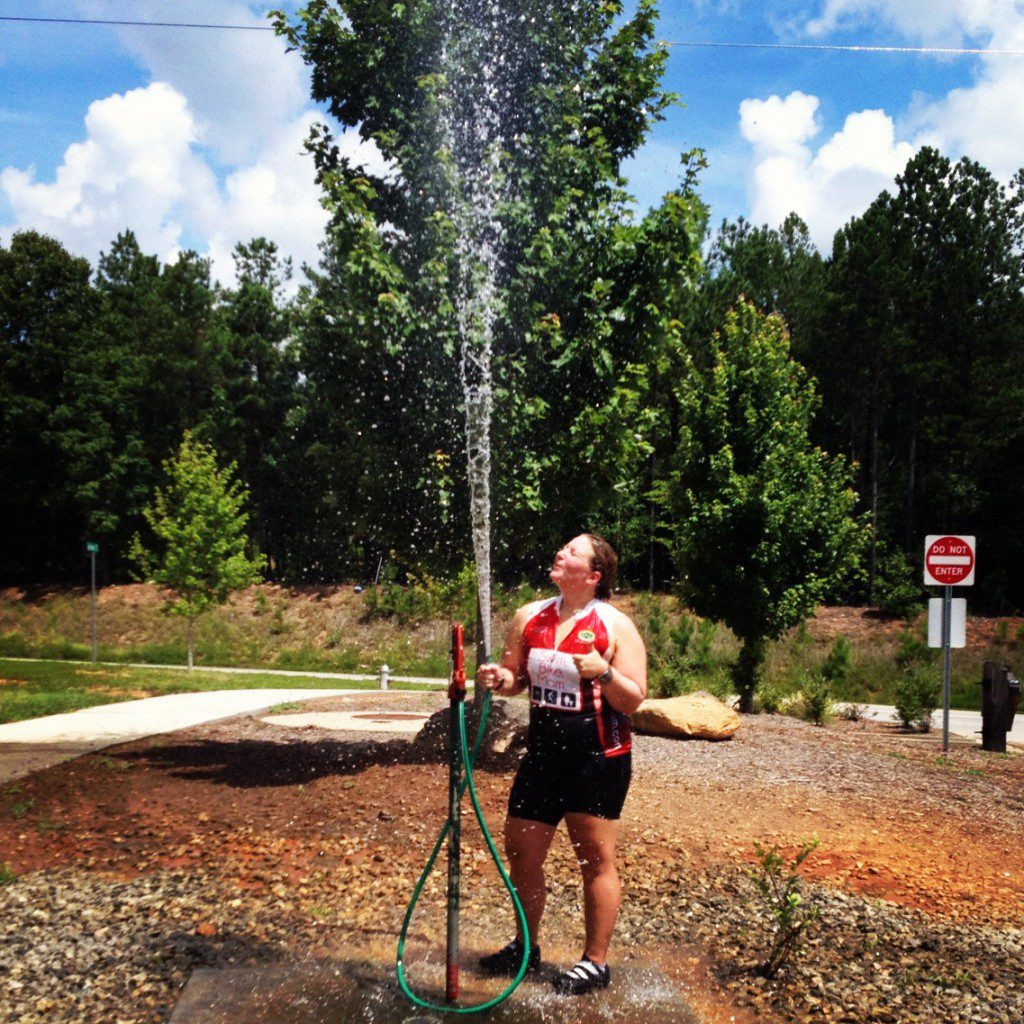 The biggest accomplishments about today:
1) Riding 50 miles with that kind of elevation gain. This time before 70.3 Miami, the Expert and I had only ridden 50+ miles a few times, and always on flat road. We are putting down respectable 50+ rides now with hills. Glad for that (since my run sucks!)
2) Eating well after the ride. Instead of eating a giant burger and fries (which I wanted), I had soup and a grilled chicken salad.  It was actually quite delicious and I am impressed how full I was.
Yay. But I am tired of hauling this extra weight around. Not even speaking of aesthetics, I would like to lose weight so I don't have to climb this much weight up hill. The Expert and I are making a commitment to clean eating until Augusta. Please feel free to call me out for shenanigans if I mess up.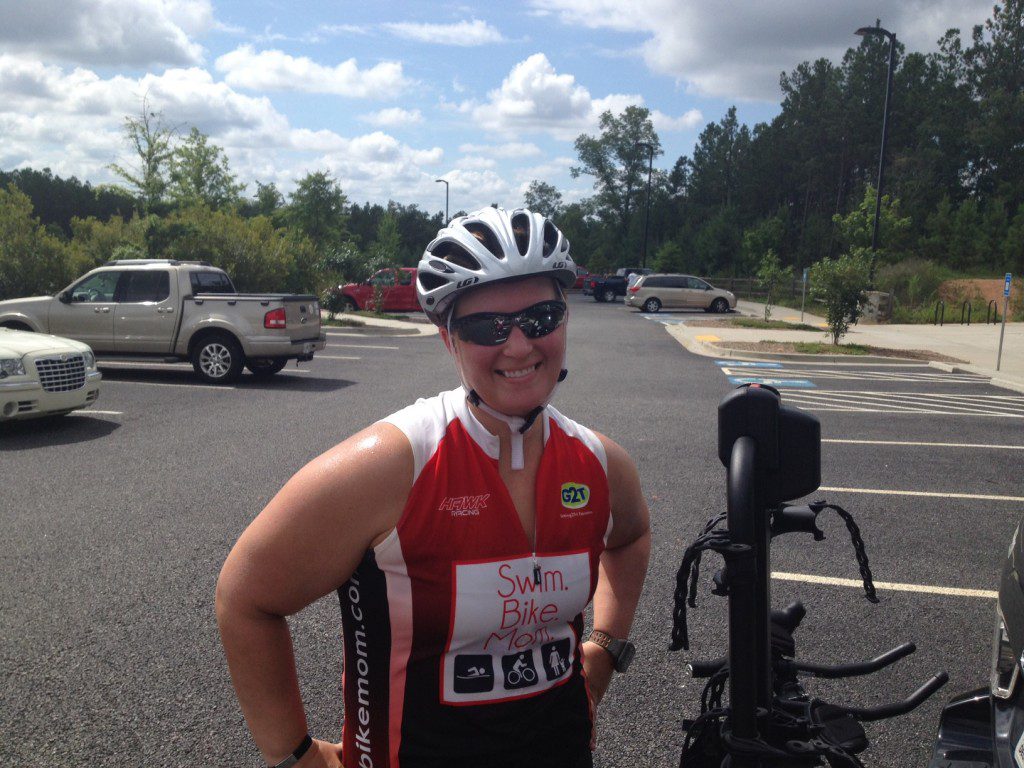 Time to cook some salmon and sweet potatoes for dinner.
The boys are resting. Okay, the Expert is down right snoring. But I love two boys sharing the pink blanket. [Have a great week everyone!]
SBM REMINDER!!!!
Please do not forget to vote for Jason Gunter as he tries to make it into Kona through Kona Inspired. Click on the link, watch his story and be inspired! http://konainspired.thismoment.com/us/base/mobile#cat_16_content_344