Sponsored Post….
There's a new member to the old Swim Bike Family.
This here is …Andy.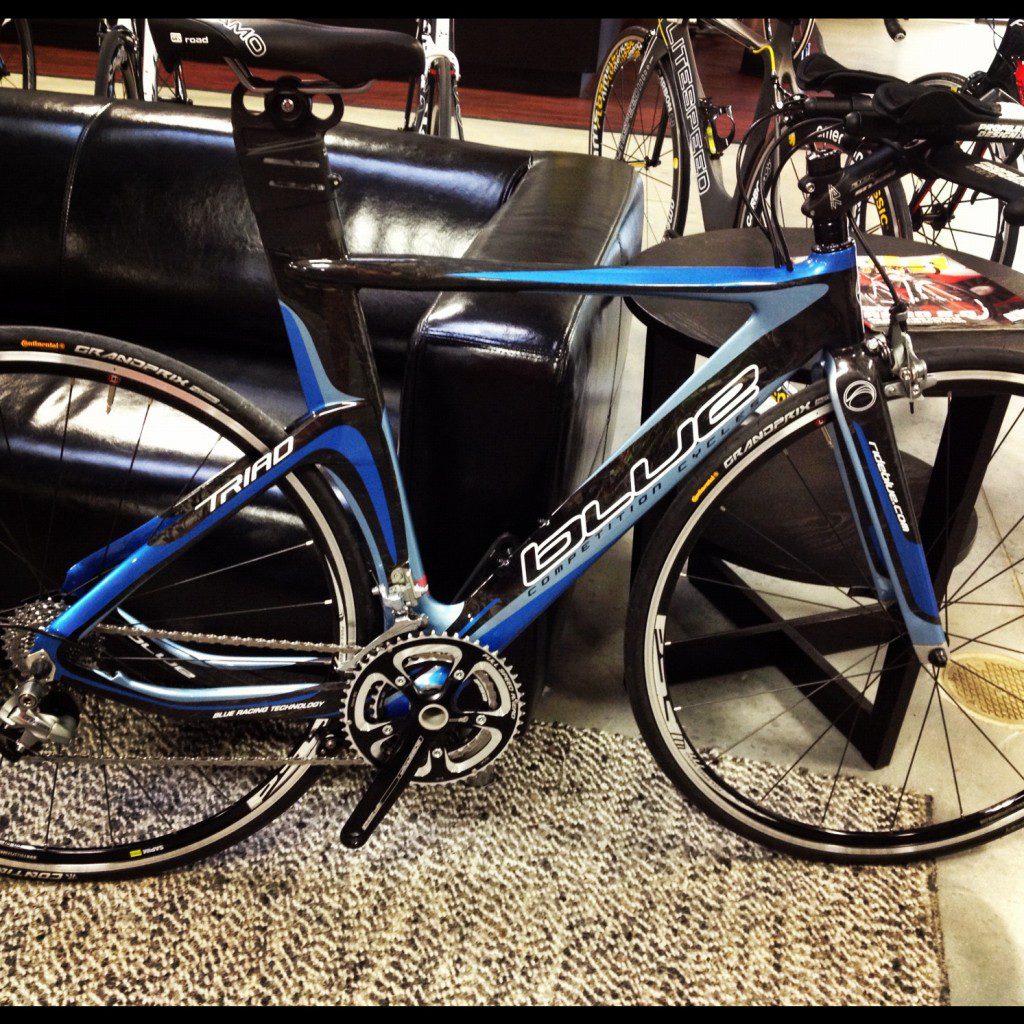 Andy Potts. And he's my shiny, sexy new Blue Triad.
Thanks to All3Sports for bringing Andy into my life! Most of all, thanks to All3Sports for sponsoring the Swim Bike Mom dream and mission for you (yes, you) to love triathlon and to make it a part of your life (as sooooo many of us have!)
Stay tuned in the coming months for exciting partnerships with All3Sports, including deals, discounts and special SBM stuff… just for you guys.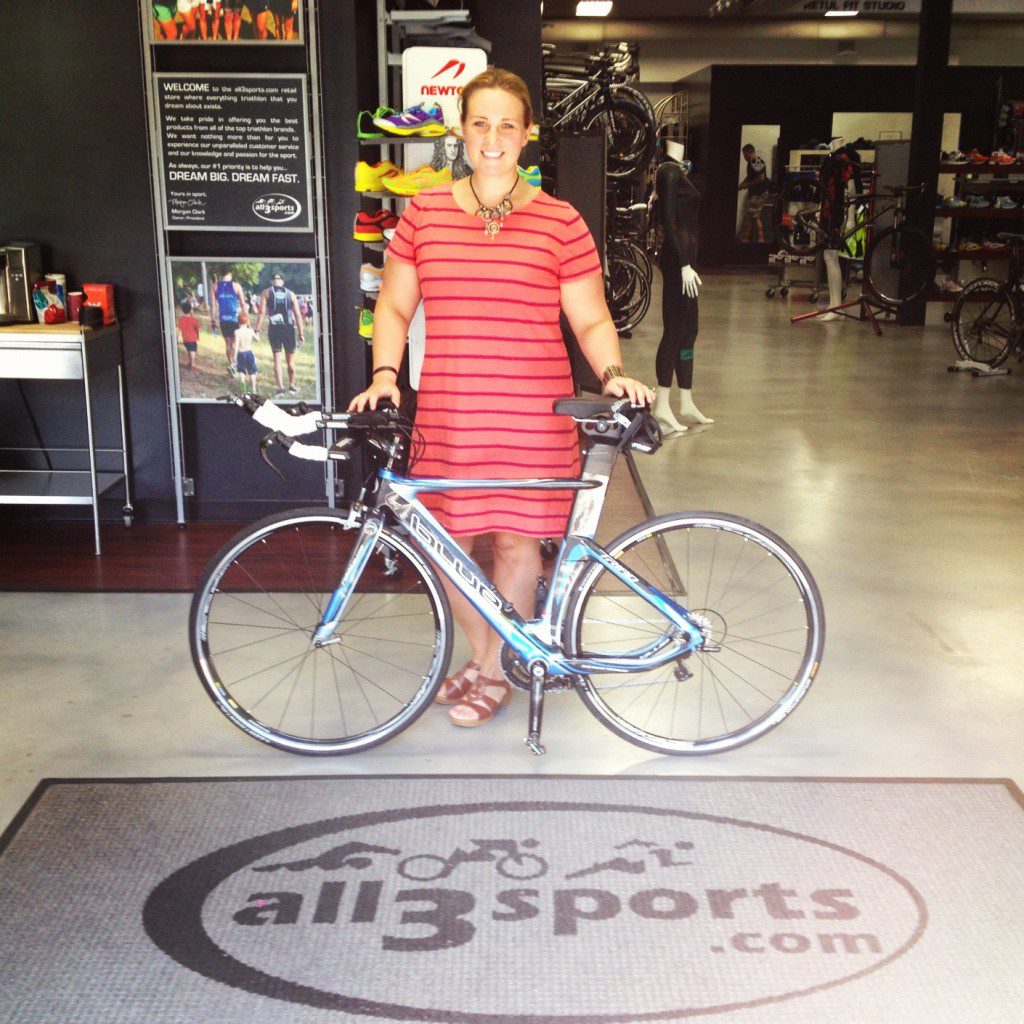 I have always loved All3Sports.  From my first wetsuit fitting to their similar love for (the real) Andy Potts.  We're going to have a great time friends… just keep moving forward with me… we'll go to some fun places and races!
Have a great weekend!  (Remember to sign up for the SBM Newsletter here, so you can stay updated!)