TrainCation 2018 – Tucson & Panama City Beach
Panama City Beach, Florida
February 22-25 , 2018
Tucson, Arizona
March 15-18 , 2018
University of AZ, Tucson area

Camp Schedules
Who Can Attend?
All levels of athlete (men and women) are welcome to either TrainCation.  We will divide everyone into their groups to make the experience the best possible for everyone.
Group A – very experienced athletes (training focused)
Group B – a few seasons under them athletes (training and instruction focused);
Group C – beginner athletes and new triathletes (instruction-centric, short workouts)

Will there be Education?
Yes, there will be over three hours of instruction and education during the camp, along with several group dinners and lunch opportunities to learn more from the experienced coaches and traincation-mates.  We also will have a few special guests, speakers & experts attending – more coming soon on that!

Accommodations
Panama City Beach 
Not included in cost – suggest buddying up with a friend in the Facebook group for a condo or accommodations. Cost is reasonable in February.
Tucson 
Not included in cost – location is around the Univ. of AZ area

About the Coaches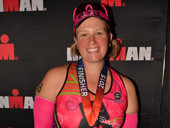 Meredith Atwood (IRONMAN Certified Coach, USAT Level I and "life and dream coach") is the head coach with TEAM SBM Tri. Meredith a finisher of IRONMAN Coeur d'Alene, Lake Placid, Louisville and Beach 2 Battleship 140.6, and eight IRONMAN 70.3 races, sprint and Olympic distance races. She is a former Olympic-style weightlifter.
Brett Daniels (USAT Level II coach, USA Cycling Level I) is a finisher at IRONMAN Coeur d'Alene, IRONMAN Louisville (x2), IRONMAN Chattanooga and IRONMAN Lake Placid, Augusta 70.3, Gulf Coast Triathlon 70.3 (now IRONMAN 70.3 Gulf Coast), multiple marathons and many sprint and Olympic distance races.  This is his second "Traincation" adventure coaching alongside Meredith Atwood.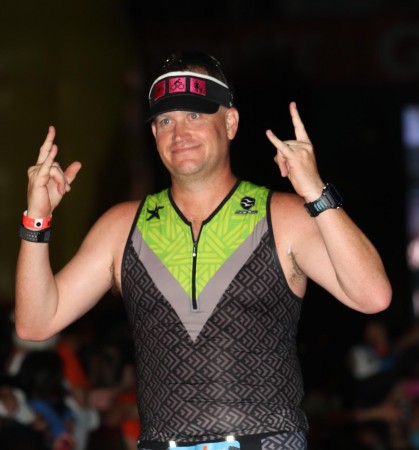 Todd Nixon is a multiple IRONMAN finisher, USA Triathlon Level 1 Certified and Youth and Junior Certified triathlon coach with TEAM SBM Tri. He has coached triathlon since 2014, and lives in the Atlanta area with his wife and three kiddos. Todd is the #BestTriClubEver manager and director of sponsor relations. He has been a valuable part of the Swim Bike Community for several years now.

Cost & What It Includes

Three days of camp, training and instruction (and fun!) depending on your experience levels
Two Tri Workshops including sessions with special guests!
Breakfast & Coffee three days
Lunch on Friday
Dinner on Thursday evening
Fee for Swim
Some snacks, goodies and sports nutrition as provided by our sponsors
Before November 30th:
PCB Camp $497
Tucson Camp $597
December 1 – January 9th:
PCB Camp $549
Tucson Camp $649
After January 10th:
PCB Camp $599
Tucson Camp $699

Registration Closes when Camp is FULL or by January 15th (PCB) or February 15th (Tucson)
*Tri Club Members save $55
Check the club FB page for details
TrainCation Sponsors
Rudy Project (See below for 30% off!)
Klean Athlete (Supplements – see below for discount)
Huma Gel (Race and Training Gel Nutrition – see below for discount)
1st Choice Sports Rehab, Atlanta
Cannon Cyclery, Atlanta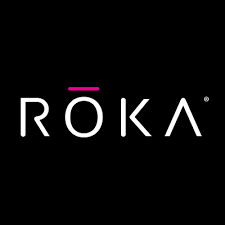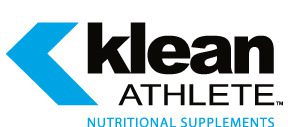 Click here for a discount
when you order from this link!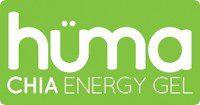 Use Code "Atwood25" for 25% off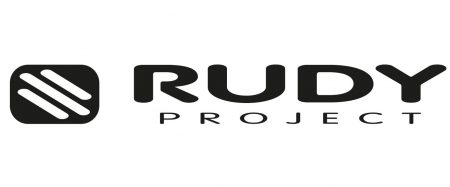 Use Code
ba-swimbikemom for 30% off
http://bit.ly/rudy-swimbikemom