REGISTRATION FOR OPTIMAL THRIVE IS NOW CLOSED
Go here to be notified of NEW and ALUM programs.
What is Optimal Thrive Nutrition?
Group coaching programs led by Dina Griffin, RD, and Meredith Atwood that help individuals with their nutrition, health, self-sabotage, where to start on a health journey (Foundations program), sports and race nutrition (Athlete program) and more through worksheets, webinars, videos and Facebook group interaction.
For the Athlete …. or for the Every Person  – two programs!
Starting January 1, and lasting for 8 or 5 weeks, respectively.
For Athletes.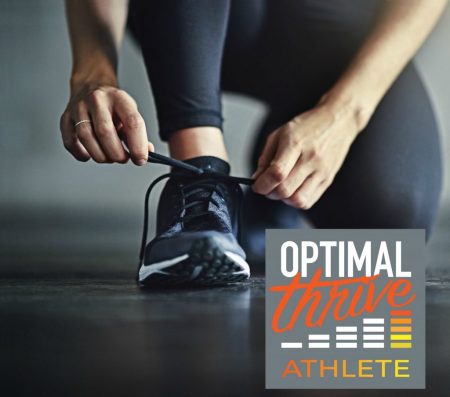 For Everyone.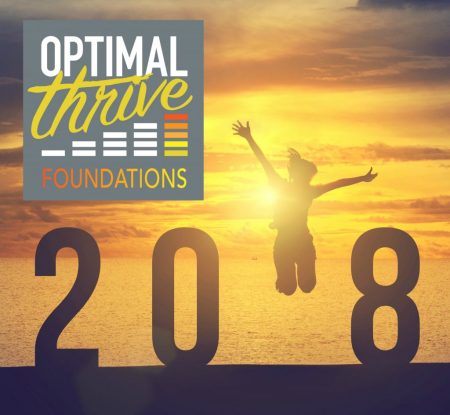 Topics and Worksheets General Summary: 
nutrition principles for Foundations (fluids, proteins, veggies, fruits, fats, "misses," whole grains)
brush-up nutrition principles for Athlete program (fluids, proteins, veggies, fruits, fats, "misses," whole grains)
nutrition strategies for your goals
eNRG food list (to assess your likes and dislikes and make it work for you!)
self-sabotage & emotional eating topics covered
Metabolic Efficiency strategies for health and weight loss (if desired)
Metabolic Efficiency strategies for your training and racing (Athlete program)
Sports nutrition (Athlete program only: periodization, race day, training nutrition, sodium, fueling, etc.)
recipes
food shares and interaction
tenets,  purpose and health of the program
preparation and planning
goal setting
how to get "unstuck"
label reading and ingredient "sleuthing"
movement and exercise (Foundations program)
snacking
travel, time-saving tips and strategies
wim bike fuel 3hu whole health mastery