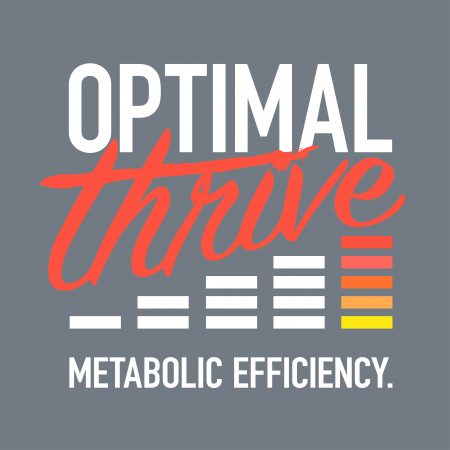 Next Optimal Thrive Program Starts October 1!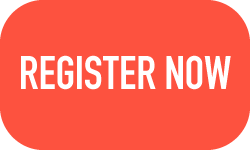 [Looking for the OTAP program for Alums? Go here]
A Note from Meredith
Your nutrition. Do you feel that you've given your personal nutrition your all? Have you made great gains (or losses)… but are still stuck? OR, do you feel that you are completely lost and have NO idea where to even start?
I have been in both equations.
I made great strides after giving up alcohol and most sugar, but as I muddled through 2016, I was still struggling.
---
So WHAT is Optimal Thrive?
Optimal Thrive is now an extended-week online group coaching program with Dina Griffin and Meredith Atwood teaching the tools of Metabolic Efficiency Training™ and more.
Optimal Thrive strives to help you answer the question of "what is next for my nutrition and life"?  A program that will give you all the tools to learn how to THRIVE in the OPTIMAL way for you, to be the master of your whole health, and to THRIVE just as you need to!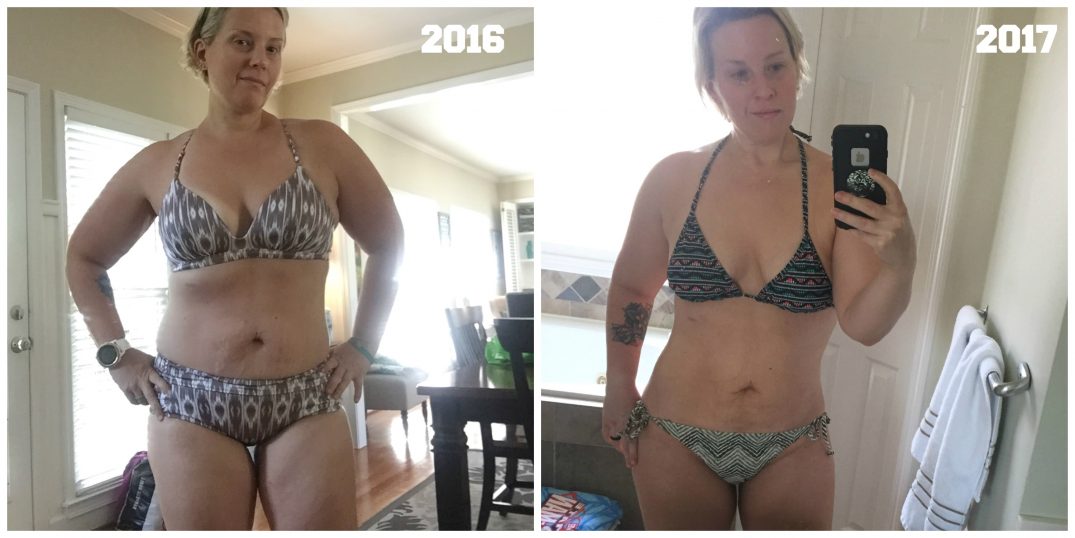 Okay, so that sounds great!
BUT… what IS Metabolic Efficiency?? Below are several helpful links to help you understand exactly what MET is, how the program works, who Dina and Meredith are, and more!
Next Optimal Thrive Program Starts October 1!
Register NOW!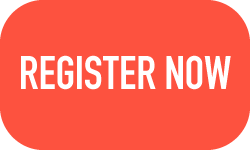 ---
ALUMS!
If you are an ALUM of Optimal Thrive and are ready for
the six-month long Optimal Thrive Advanced Program (OTAP),
go here to register!

Copyright Statement
Metabolic Efficiency Training™ is a trademark of
Bob Seebohar, MS, RD, CSSD, CSCS, METS II, and is used with express permission herein.
Go back
swim bike fuel 3hu whole health mastery