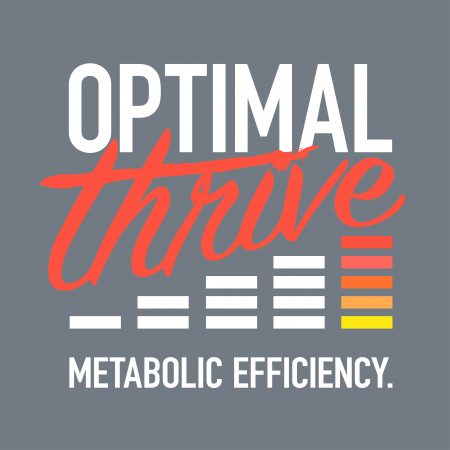 Next Optimal Thrive Program (extended to EIGHT weeks!) starts October 1!
Our Optimal Thrive Advanced Program starts August 1!
Learn more.
Sign me up for Email Updates!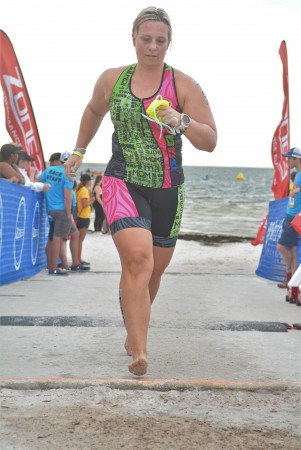 Copyright Statement
Metabolic Efficiency Training™ is a trademark of
Bob Seebohar, MS, RD, CSSD, CSCS, METS II, and is used with express permission herein.
swim bike fuel 3hu whole health mastery