The mission of the 2015 Swim Bike Mom Ambassador Team (SBMAT) is to spread the word to all women–to let them know that they can be changed through the sport of triathlon.
The Members of the SBMAT embody a positive attitude, determination, excellent sportsmanship, and a love for the sport of triathlon.
The SBMAT is different from other "Teams" because it's not elite (though some of our girls are certainly hella triathletes!) or exclusive or closed off. These women are here to help this mission and to work closely with SBM to ensure that the "Army" continues to grow and flourish.

#SBMAT #SBMAT2015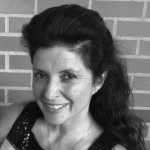 Ana Hotaling – MI
Anne Reed – FL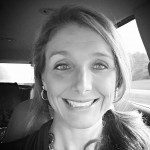 Cara Will – OH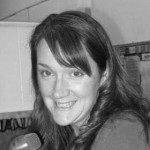 Colleen McGuinn – MD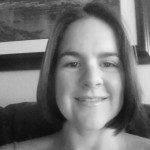 Erin Sublett – CA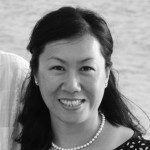 Esther Houghland – AZ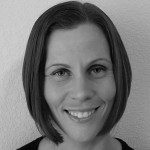 Jillian O'Malley – KS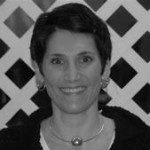 Karen Vickers – GA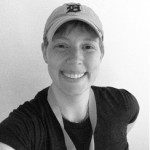 Kate Skowronek – MI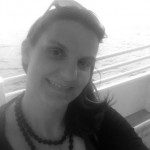 Laura Burnett – MI


Leslie Livingstone – WA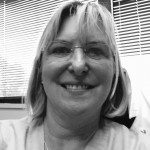 Margarett Ellison – GA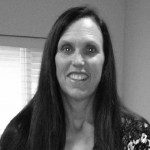 Margi Stroh – ID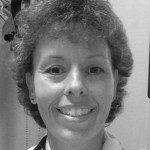 Michele Reimer – NJ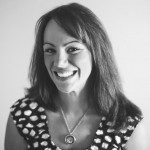 Rebecca "Reeb" Dobbins – IN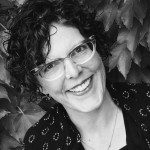 Teresa Morgan – MN



Therese Slechta – IA
2015 Ambassador Team Sponsors: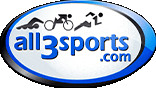 Use Code "SBM15" to get 15% off through the end of the year!