Optimal Thrive Registration is OPEN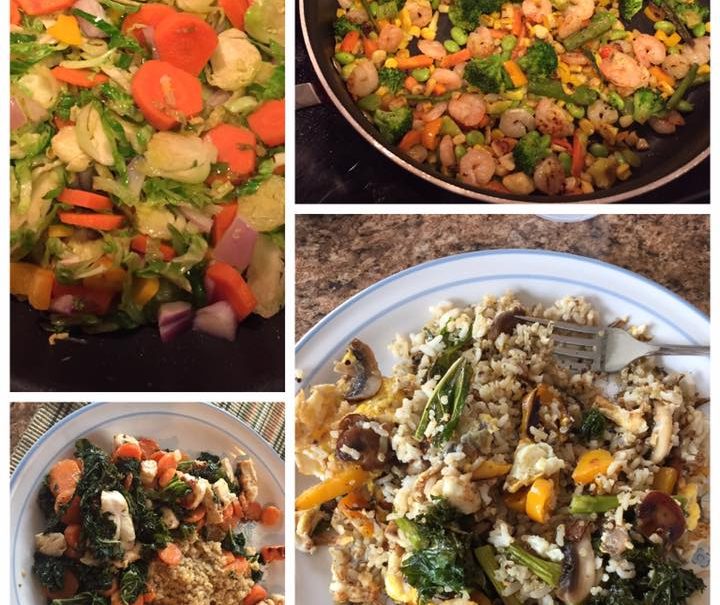 We just wrapped our first Optimal Thrive nutrition program, and many of the "Thrivers" are moving into our Optimal Thrive Advanced Program (OTAP)!
Are YOU (YES YOU!) ready to THRIVE?
Registration is now open for the OCTOBER extended eight-week program.
Go here to learn what others are saying about Optimal Thrive.
What the program entails and the program syllabus
Learn more about the nutrition expert, Dina Griffin, RD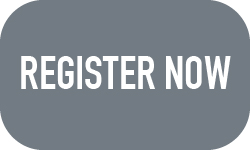 Registration for OTAP (Alums of OT):