Toxic Thoughts, Toxic People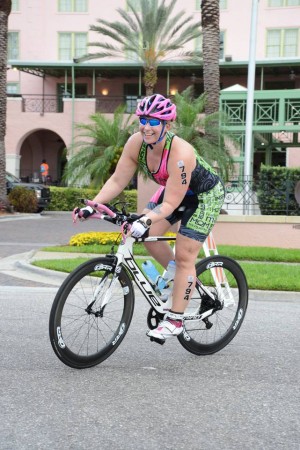 How does anyone change… like for real, change?
When the cost of staying the same is more painful then changing?  That's one way to look at it–and I think that's a great way.
I know, for me, when I decided to become a triathlete, it was because the pain of not doing something powerful and weird and amazing was way more painful than actually trying to become this triathlete version of me.
Taking the steps to be a triathlete was incredibly hard and painful.  (I was NOT always smiling.)
But taking those steps was also this:
– new
– different
– challenging
– crazy
– exciting
– so different "for me"
I was seeking:  change, fun, adventure and victory–(of some sort!)
When we couple the desire to change something with the "magic" of new/different/challenging/extraordinary, then it's a great start to true and lasting change.
When I decided to give up drinking, it was because the cost and pain of continuing my life that way was far greater than giving it up.  But I first needed to re-frame my thoughts and feelings around alcohol. Then I needed to take action.
Okay, great. Yeah yeah yeah…
BUT… how do we get there?  How do we get out of the loop that keeps us going back to our destructive thoughts, actions and habits?
Where do we even begin?
"It starts with our thoughts, then our feelings… then our actions—then results," says peak performance coach, Deb Cheslow.
Somehow, before I started working with Deb, I knew that I was in this "loop" and I knew that something had to break me out of the loop.
I started with writing down the "pros" and "cons" list of continuing to do exactly what I was doing–for the next decade.
Next, from that list, I decided three things that "had to change" to break me out of this destructive loop.
Finally, I began to implement some actions to solidify these decisions to change.  I created a game plan that worked for me–getting rid of the toxic thoughts—and the toxic people!
Toxic Thoughts, Toxic People (Starts June 26th)
In this brand new advanced Your Brave Mind online event with the
amazing Deb Cheslow
, we are digging deeper into the Thoughts => Feelings => Actions => Results loop that most people find themselves stuck in day after day, month after month, and year after year.
We dive into the power of our emotions and our emotional addictions and discover how to break free from the past, the toxic thoughts, and enjoy the moment, create the futures we WANT and DESERVE, and feel better in the process.
We open up the toolbox and share simple, but powerful daily techniques to help you break the grip of the bully in your brain and take charge as the master of your whole health.
You now probably know who the bully is and why he or she is so mean. Now it's time to fight back and take control so you can have the life you dream.
Get rid of the toxic thoughts, and take control of your life!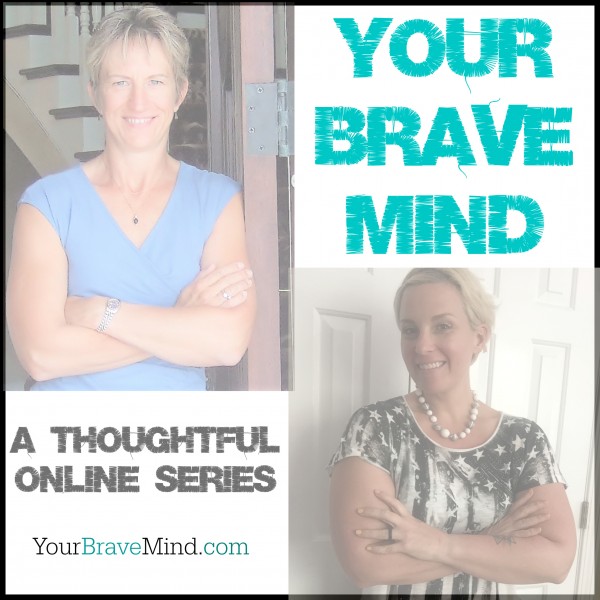 Registration Open Now!
$39.97
Online group coaching via a closed Facebook Group
5 Days – Starts June 26th
Register Here
(Prior programs are NOT required to take part)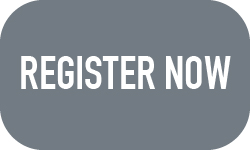 ---
Learning to THRIVE!
Our inaugural Optimal Thrive program is underway and we are having a great time! Don't forget to sign up to stay updated on the next Optimal Thrive and advanced options. We have a great year planned!
Yes! Sign me up for Email Updates!
#WearYourBikini #ThriveYourWay