At the end of just five days with Taming the Bully, part one of our online series, Your Brave Mind with Deb Cheslow, here are some of the amazing progress comments.
Join us for five transformative days starting Tuesday, May 30th.  It's a quick 5 days that will REALLY make a difference in your life!
THE NEWEST
Taming the Bully in Your Brain
Tuesday, May 30- Saturday, June 3
5 Days to Beat that Bully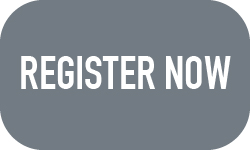 Here's What The Last Program Participants Said!
"So I'm sitting here at the athlete meeting [for my first 70.3]. Really having to fight that bully telling me I'm not ready. This is my first 70.3 . Its saying loudly "go home! You don't have to do this!" I can do this. I've told too many people and bought too much merchandise to dns! I will finish or go down trying!"
"Can we do another week? This was awesome! And I'm just getting to know everyone!"
"I find my bully finding reasons for me to stay where I am and not stretch myself into [this new opportunity.] This week/program and situation could not have "collided" at a better time for me.
I am smart! I am capable! I am credible! #YesIcan"
"I ended my day with a hot yoga class….it was an amazing time to reflect on all these affirmations, to 'bully back on my bully' and to realize that all the negativity does not come from a place of good and self love. I have had more God Winks this week than ever!!"
"This was a good week to do this. My bully has a field day with Mother's Day. The bully is relentless in the few days before. So, this year, for the next 4 days I am working really at replacing the taunts and criticisms with good memories of motherhood, thinking of the values and lessons I did pass on my kids. Writing them down. Working double time. The lessons of this week are helping."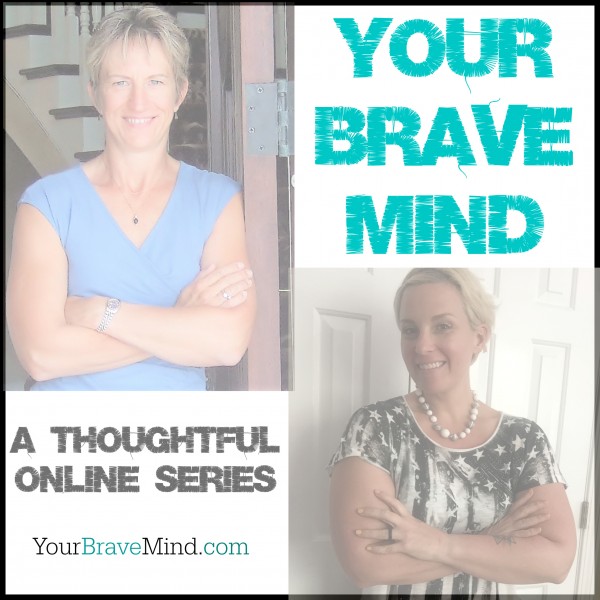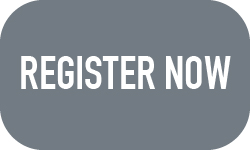 "I had a big aha moment. I was reading someone's post…which got me thinking about my sugar addiction and why I can't seem to break it. There are days where I'm successful in eliminating it and then there are days I can't get enough. Those days where I can't get enough is my bully telling me I should eat more. Now I know why I have those days and how to turn it around. Thank you!"
"My bully is strong. She wants to put qualifiers on my affirmations. "You look great even tho you have fat arms." "You are strong but you could still stand to lose a few lbs" ugh!! No. I look great. PERIOD. I am strong. That's it. Really really tough."
"Working on the brain. Grateful for this group!"
"I'm really practicing mentally pushing the bully off my shoulder when she talks. It is working. Also, I talked to myself in the mirror yesterday. I actually got very excited about what I was saying. Progress!!"
"When I am operating from a place of gratitude the world is a better place. I am my best self. My daily affirmation is: "every day, in every way, I am getting better and better!" For athletics I use "Yes! I can" and from Meredith,…"All In" ….
❤️"
"I am a really great cheerleader – for everyone else. Need to work on being my best cheerleader!"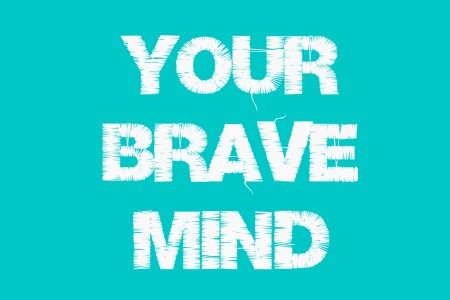 THE NEWEST
Taming the Bully in Your Brain
Tuesday, May 30- Saturday, June 3
5 Days to Beat that Bully