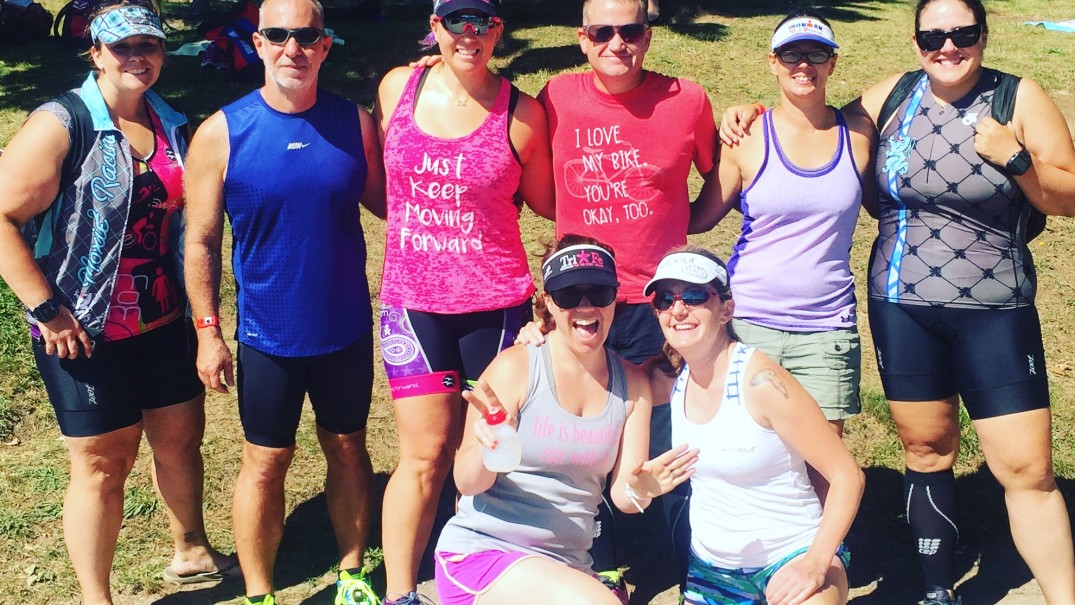 Registration is Now Open for the 2017 Club!
Go here to register now
Use code "swimbikedeal"
to save $30 until Monday, Dec. 5th!
---
What?
What in the heck IS this Tri Club?
Well, you are in for a treat! #GetExcited
Learn more by checking out the Tri Club page!
Join Our Community.
#NothingButLove #SBMandTriFectaClub
#BestTriClubEver #SwimBikeMom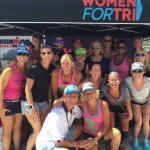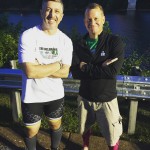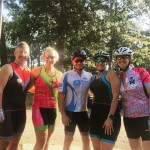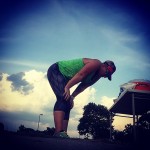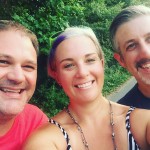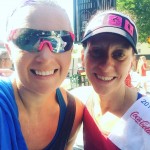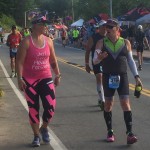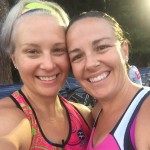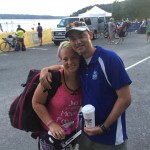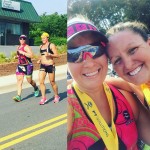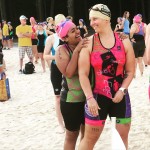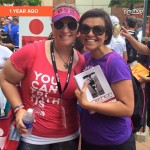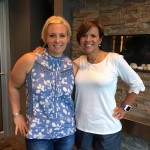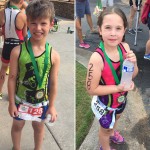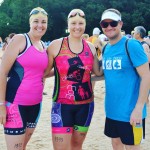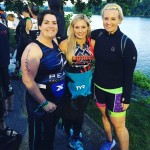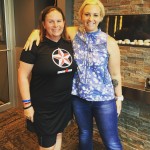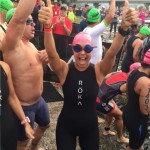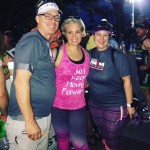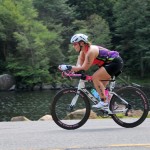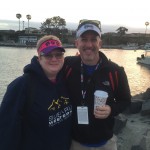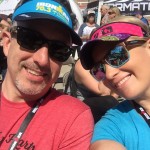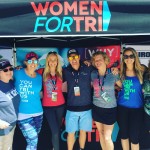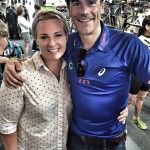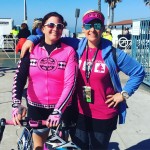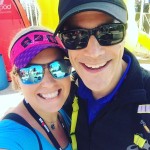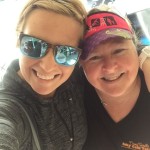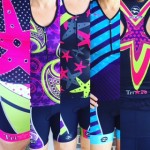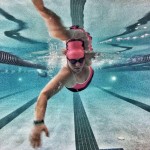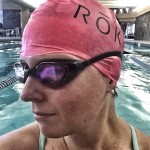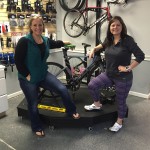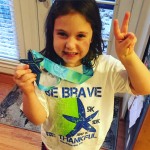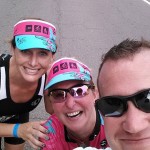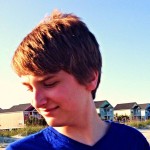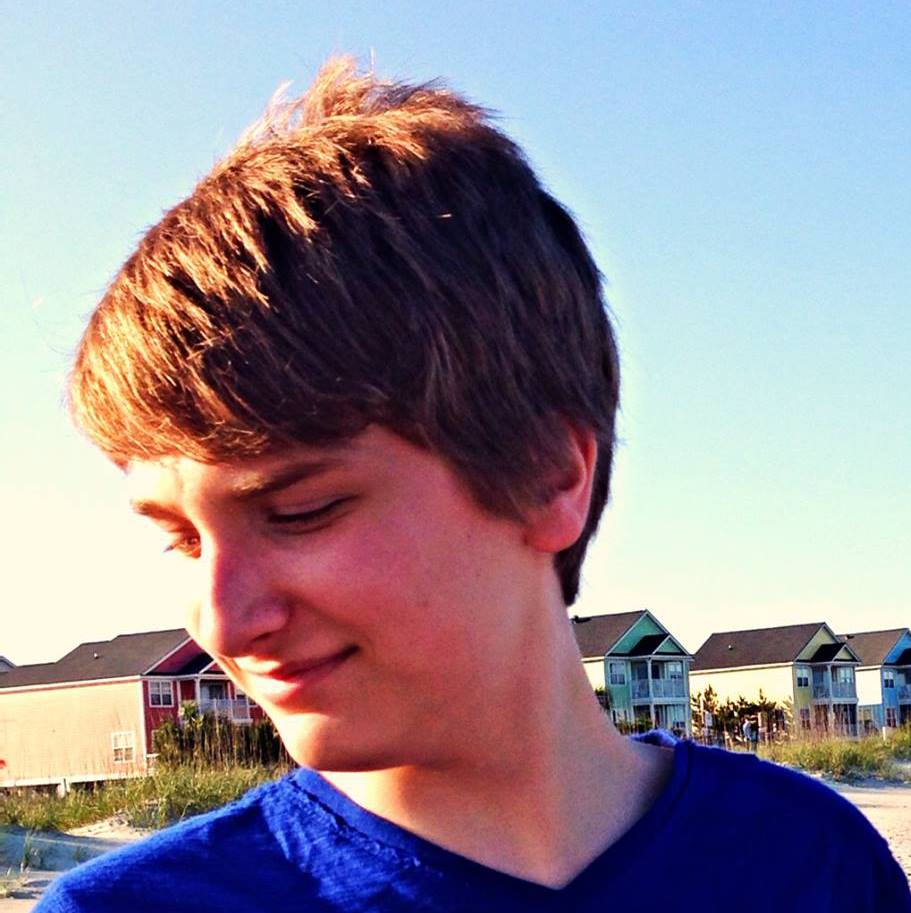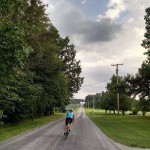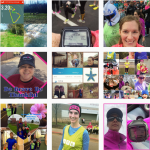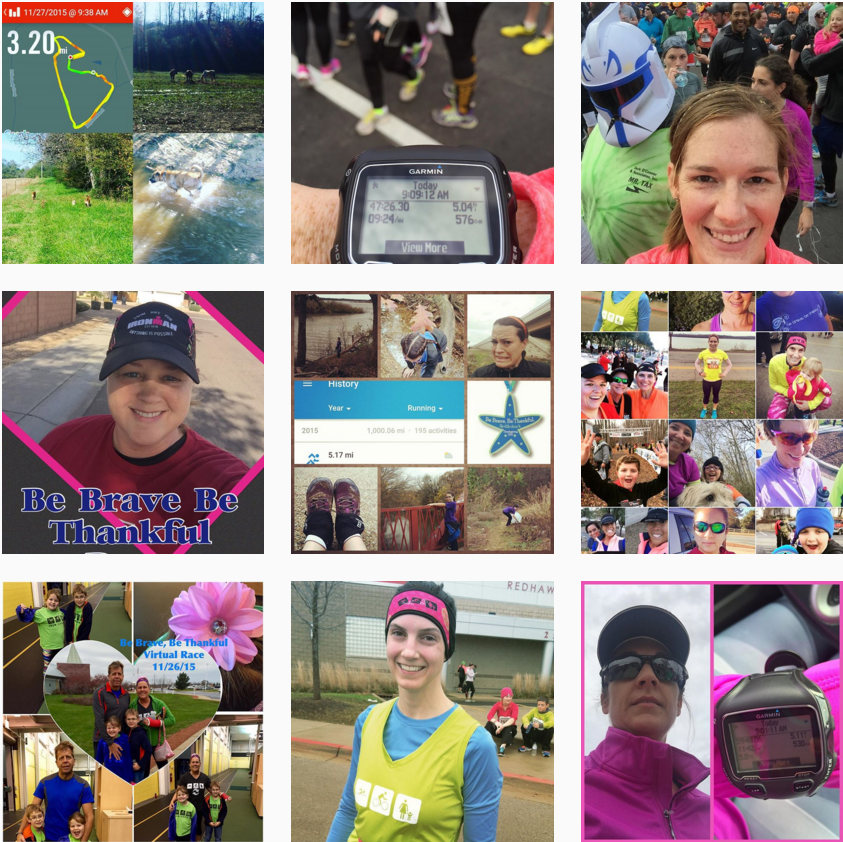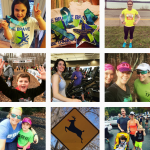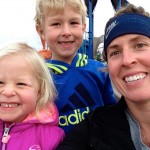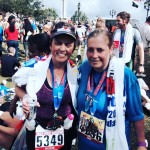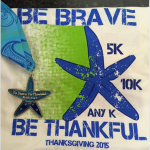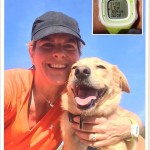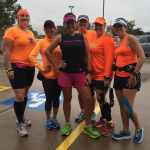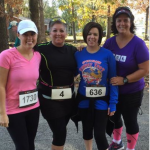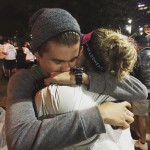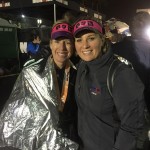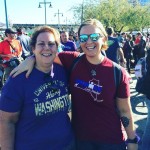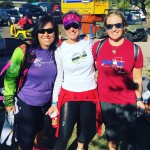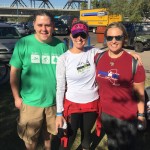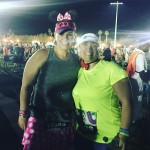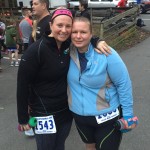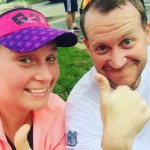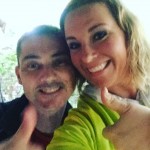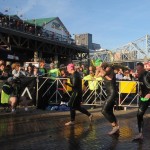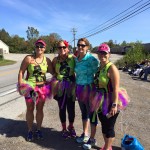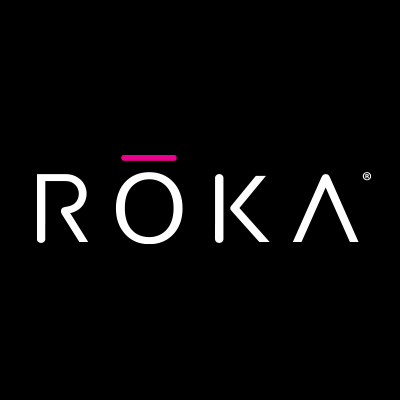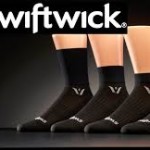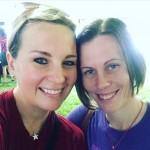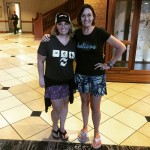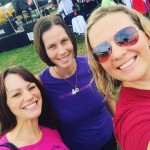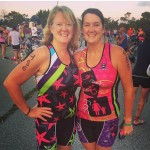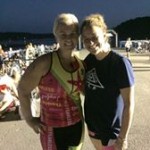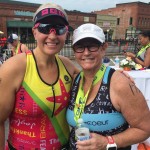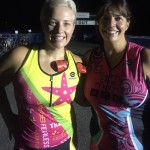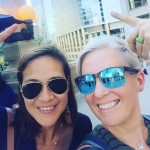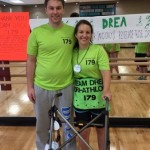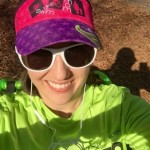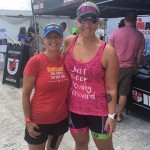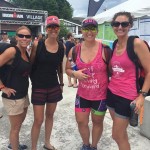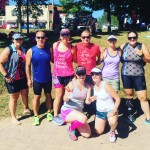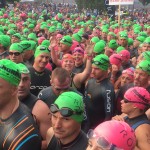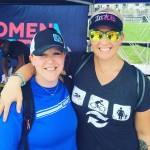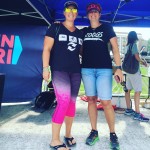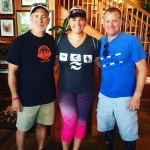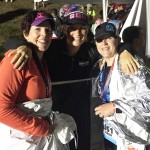 Join Our Community.
#NothingButLove #SBMandTriFectaClub
#BestTriClubEver #SwimBikeMom