Swim Bike Train! Powered by PTS Sports
So here's the big announcement!
So you all know that I have been working with Brett Daniels (a/k/a Coach T-Bone), the head coach of PTS Sports, for a while now.  Coach T-Bone is a Level II USAT and USA Cycling Expert Level II coach. Also, since I am now Level I USAT Certified, he and I have been planning some awesome things for the Army.
Here's the newest and biggest endeavor that SBM has ever undertaken—and we are SUPER excited.
Introducing Swim Bike Train! Powered by PTS Sports!
The idea behind SBT is to provide affordable, accessible training plans for sprint, Olympic and 70.3 distance races.
Not only that, but you have the option to join the SBT Training Groups for each distance–the Training Groups will launch on Facebook, and will be led by Coach T-Bone and Swim Bike Mom.

Why Swim Bike Train! Powered by PTS Sports?
Are you signed up for a race but don't really know where to start training? Thinking about getting a coach but aren't ready to fully commit to a monthly fee? Are you an independent athlete who just needs a road map and a nudge in the right direction?
Swim Bike Train Groups may be just what you are looking for.
We offer plans for the Sprint, Olympic, and 70.3 distances along with the support of a secret Facebook group for you to ask questions and get encouragement from other athletes in the group.
All plans are written by PTS Sports Head Coach, Brett Daniels
Each closed Facebook group will also be moderated by Brett Daniels (USA Triathlon Level II Coach) and Meredith Atwood (USA Triathlon Level I Coach). Each member will be able to ask questions regarding the schedule or general questions about your training and have them answered within a 24 hour period. Phone consultations with Brett or Meredith will be available for an additional fee. An athlete may can upgrade to Individual Coaching at anytime during the training period, if she or he feels that more personalized data analysis or conversations are necessary.
Here are the Plans!
12 Week Sprint Triathlon

The 12 week Sprint plan and group is intended for the baby triathlete training for their first or next sprint distance race. Athletes should ideally be able to swim 100 yards/m (4 lengths of the pool) continuously, ride a bike for 30 minutes without stopping, and run 1 mile continuously (no matter how slowly!) before beginning the plan.
Beginner Plan – $50
With Online Training Group – $125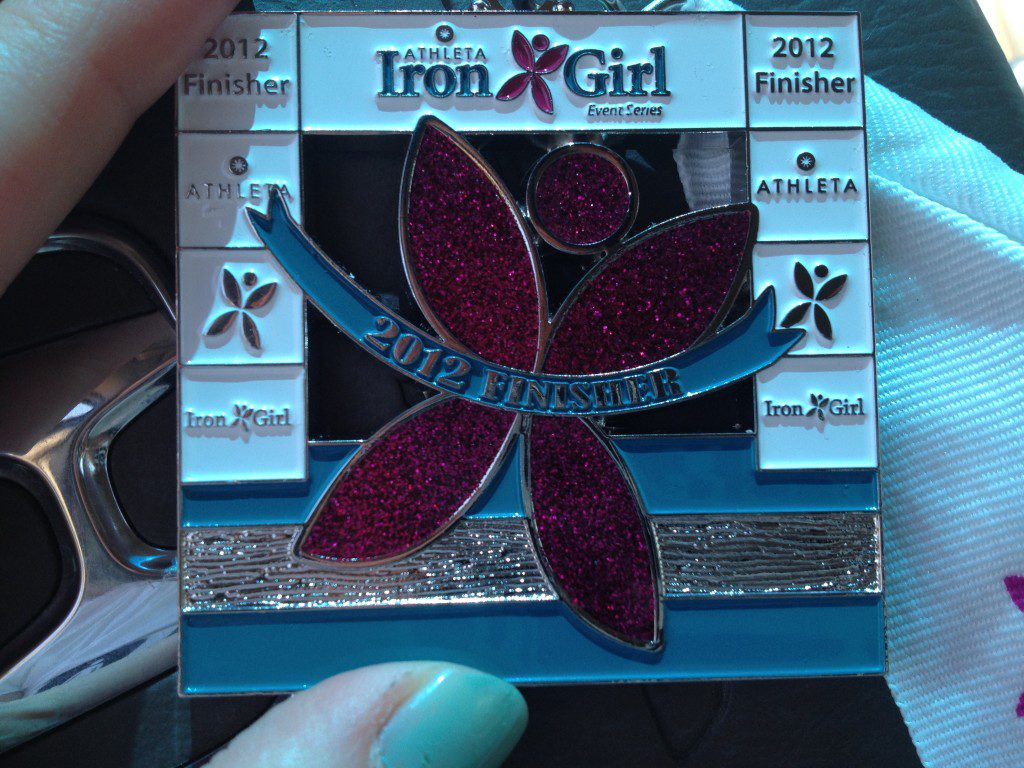 16 Week Olympic Distance Triathlon
The 16 week Olympic plan and group is designed for the athlete who has completed several Sprint races and is ready to make the jump to the Olympic distance. Athletes should be able to swim 500 yards/m continuously, ride their bike for one hour or more without stopping, and run a 5k comfortably, no matter how slowly.
Olympic Plan – $100
With Online Training Group – $175
20 week 70.3 Triathlon
The 20 week 70.3 plan and group is designed for the advanced beginner/Intermediate triathlete. Athletes ideally  should have at least 1 (preferably 2) race seasons under their belt and should be able to do an Olympic distance triathlon comfortably. This plan is not designed for a brand new athlete.
70.3 Plan –  $150
With Online Training Group – $225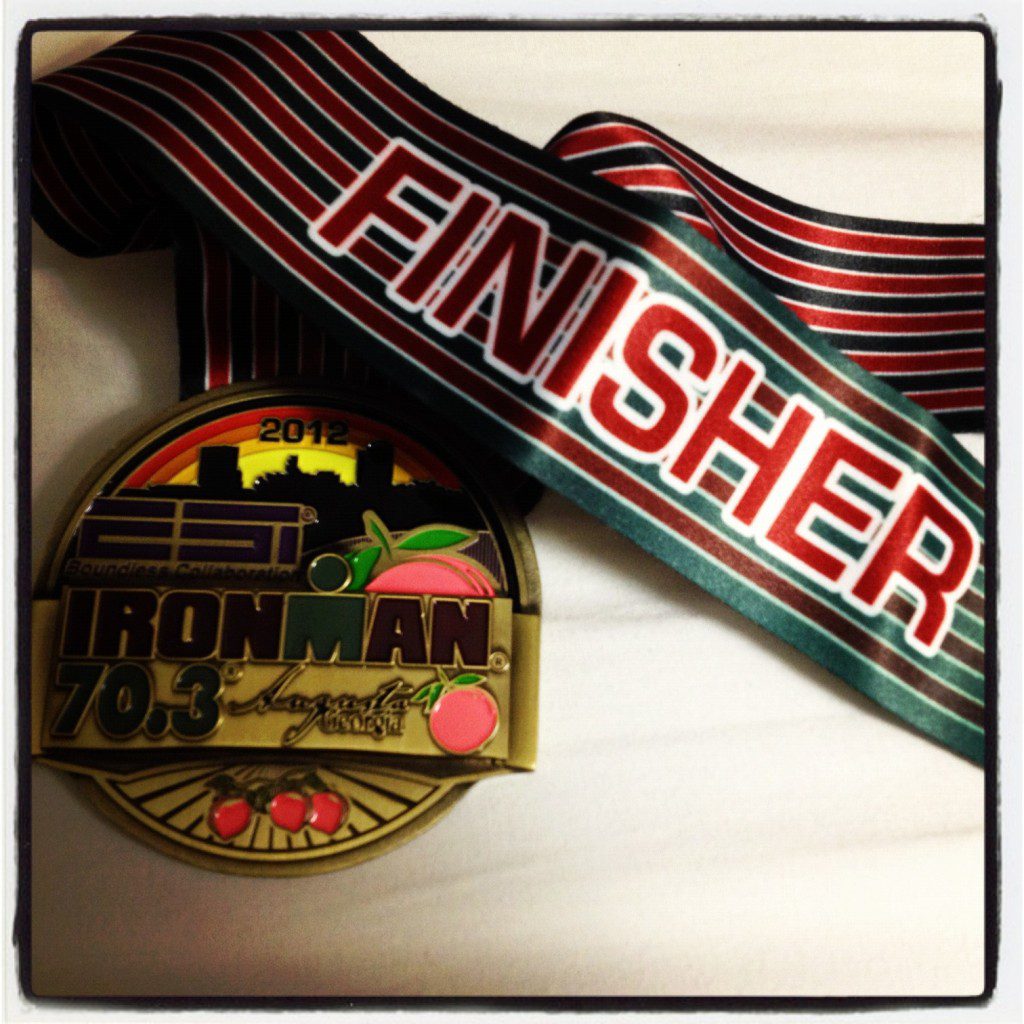 Individualized Coaching
Individualized Coaching with PTS Sports is also available for $175 per month/per 4 week block.
Where do I sign-up!? And What Happens Next?
Go to the PTS Sports Store and purchase the plan that you want.
The Plans will be released no later than Sunday, February 16th.  You will receive an email from Coach T-Bone with your access code for TrainingPeaks.com on or before Sunday. Once you sign up for TrainingPeaks.com (it's free), the access code will allow your PTS Sports plan to be uploaded into your TrainingPeaks account. You choose your start date for your training plan.
Your 12/16/20 weeks in the group, depending on the plan, will begin when you download the plan. Meredith will send you an email invite from Facebook with a link to join the secret training group. You can continue in the Facebook group after 12/16/20 weeks, and will be emailed  instructions how to continue after the time is up.  You will also have the option to jump to the next distance or Plan at that time to continue on with your goals!
Go here to view the plans in the PTS Store.
Want More Info?
Want to find out more about coaching programs, PTS Sports, or contact Coach T-Bone directly?
Use the form below, or contact me, and ask away!