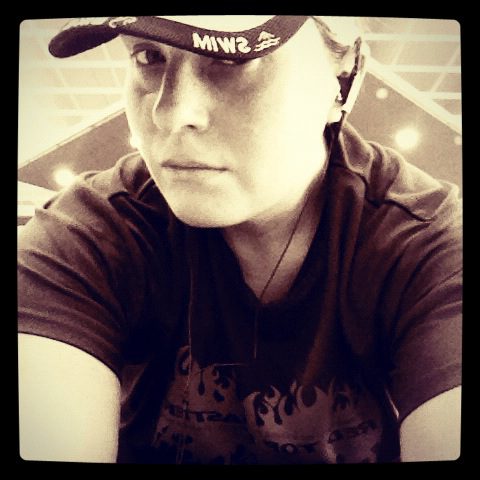 This was my game face on Saturday morning.  Oh yeah, ready to rock. Running, strength, swimming!
I was taking this weekend by storm. Oh yeah, baby!
I woke up on Friday, down 10.4 pounds since the beginning of the Three Week Metabolic Boost.  Feeling fit and happy!! Wahoo!
I had a great spinning class on Friday, a solid run on Saturday… and…
Then… ooops.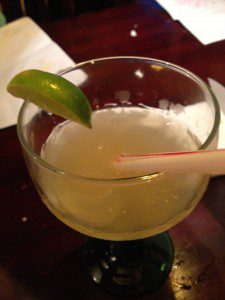 It jumped into my hand.
Okay, so I jumped into it. But one thing I try to be… is honest with you guys about my struggles and what I am really up to.  Even when it's a slip up.
So why does this happen – this drink- in-the-jumping-hand phenomenon?  I would say "weakness," but I think it's more simple than that. The deal? Well, I like to eat chips and drink margaritas.
The difference, and I swear this to be very true, is how I react and move forward when I find myself leapt upon by an evil margarita or a large pizza or an ice cream.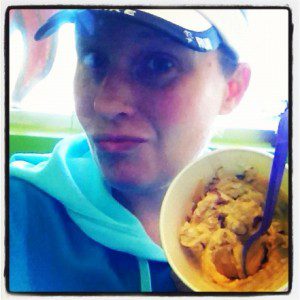 [Oooops, number two. Although this was pumpkin froyo, so I claim it not that evil. Discuss.]
So, ah-hem.
My nutrition was NOT perfect this weekend.  But here's what was perfect.  The Expert and I had a nice anniversary dinner (11 years of nuthin' but wedded bliss, eh?), I had a nice frozen yogurt date with my kids, and we had a fun Mexi-cheese-tacular dinner with the kids after a drive to the North Georgia mountains.
That's life. Living.
Making choices and moving on. I conciously chose to eat what I did. I am an adult. It was not put upon me.
Now, the 3.5 pounds UP on the scale this morning of chips and salty margarita made me ever-so-slightly sad… but I know that my trajectory is okay, solid and I have my footing back –right now.  And two solid days of eating on plan, I will have that 3.5 right back off.
Life is all about doing the best you can… accepting when you slip, but picking yourself up and moving on.  It has taken me almost thirty-three years to figure this out. For so long, my reaction to this kind of thing would be, "What? I'm 'back up' three pounds!?!? Screw this 'diet' – it doesn't work!!! I'm outta here. Where's my Doritos…."
But the problem is that I have been to Oz and I have seen the Wizard. And in my Oz, the Wizard is a magic triathlon and nutritional Wizard withreal, tangible powers.
And there are two very simple truths in TriWizard Land:
1) If I eat well, I feel good and the scale obliges.
2) If I train hard and smart, I will reach big goals.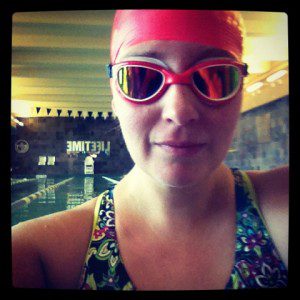 It's that simple.  Beating myself up for all the in-betweens, the mishmash of mistakes… is a waste of time and energy.
I woke up this morning, a little fluffier that Friday and kinda crusty-eyed from my salty tequila.  But I hugged my kids, drank my smoothie and drove to work.  I'll swim after work, and go home to some healthy grub.
It's a new day. And a new day deserves to be approached with respect and love… just like we do.  So we slip up… the next time, we just STEP up, and keep on keeping on.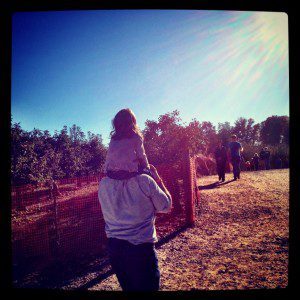 Happy Monday!
Here's to a great week of great workouts and healthy eating.
We got this. We got this!  Repeat after me…
=======================================
The Paperback book
Available NOW.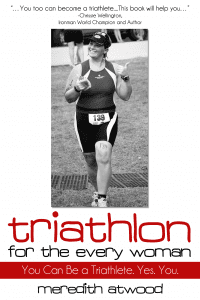 Go HERE the Three Week Metabolic Boost Plans (regular, Gluten-Free or Vegetarian).