I am thinking of making new tech shirts:  Say Goodbye to Your Butt Pudding.
I've never received so much laughter and emails about my butt pudding comments on yesterday's blog post.
Anyway, I guess it is funny. It's how I feel. I have a butt made of pudding (but less pudding than 10 days ago).
So today is Day Ten of my Three Week Metabolic Boost plan with Ilana.
I am down a total of 8.8 pounds. 
This is my butt pudding. (I can almost feel my mom cringing.. how many pictures of her rear end is she going to put up on this blog??   Well, there's this post… and this one… and…now, this one… so three for now??)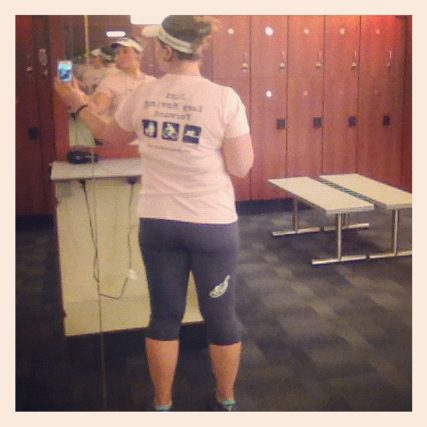 Regardless of the pudding, I really felt the dividends of this minor weight loss on this morning's five mile run.
I have taken about two weeks since Augusta 70.3 to regroup and heal my knee and hip, and to just relax a little before my Ironman Coeur d'Alene training starts.  The hip and knee are feeling great, and even though I haven't really run to speak of since the race… five miles was pretty darn uneventful.  I could feel the 8.8 off my butt as I was running. I swear I could.
Many (many) of you downloaded the Three Week Metabolic Boost yesterday*, and I am thrilled about how many of you are starting today and this weekend! Ilana has made additional options available — there is also a Gluten Free option and the Vegetarian (octo-lacto-pasco) is now in store too!  I am so excited that you guys are getting your hands on this plan.  And as promised, it WILL NOT be easy… but it will work if you follow it.
*Please note that this a one-size fits most plan… if you want individualized consulting or specialized considerations, Ilana is glad to consult at her regular rates.  We are in the process of creating a Facebook Group to answer general questions–but special plans are available through Ilana's typical consulting services.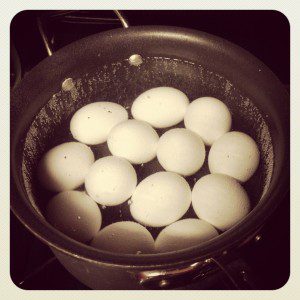 Here's the link to the post from yesterday, and also to the store if you want to get started now.
Finally, I posted a quick VLog from yesterday's bout on the Spin bike—Official DAY ONE of Ironman training.
As of now, I feel focused.
And while I am always one bad day away from a 12 pack of beer and a large pizza, I am working on keeping perspective AND focus… remembering WHY I tri and why I want to lose my puddin'…so I can tri better and faster.
Have a great day!
=======================================
Don't forget… the Paperback book is available NOW.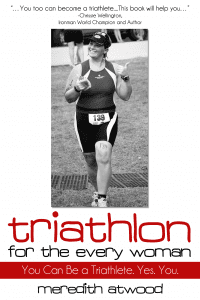 Go HERE to order this, and the Three Week Metabolic Boost
Three Plans: Regular, Gluten Free or Vegetarian.